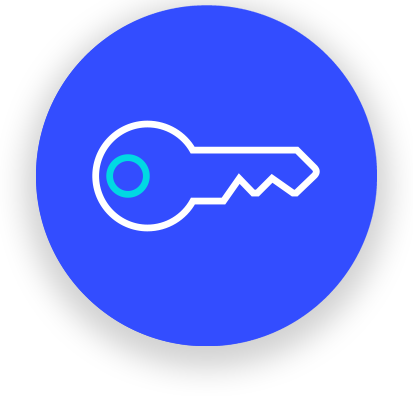 One account for multiple regions
Manage multi-national networks via one login. No need to login to different accounts for each country.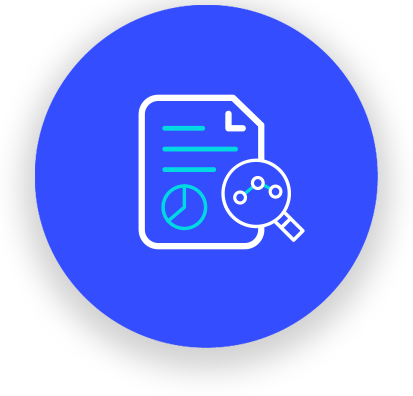 Accurate and trusted datasets
Access the latest population, demographics and competitor location data at a micro level, including emerging markets.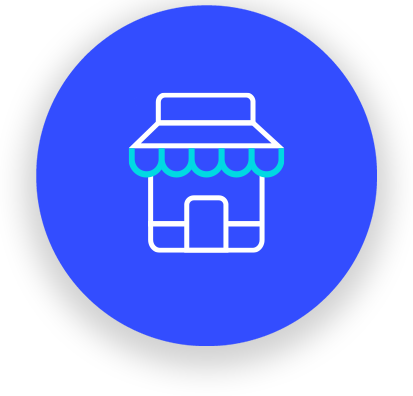 Impact Analysis
Quickly assess the potential sales impact of opening proposed stores on your existing network.
Data Insights
Data that you can actually use
We don't just map old census or location data, we build it. In countries where access to reliable population data is limited, our  team of data intelligence experts combine known population data with billions of mobile device location points to provide a highly accurate view on resident and worker populations down to 100m grid level.
Available datasets include: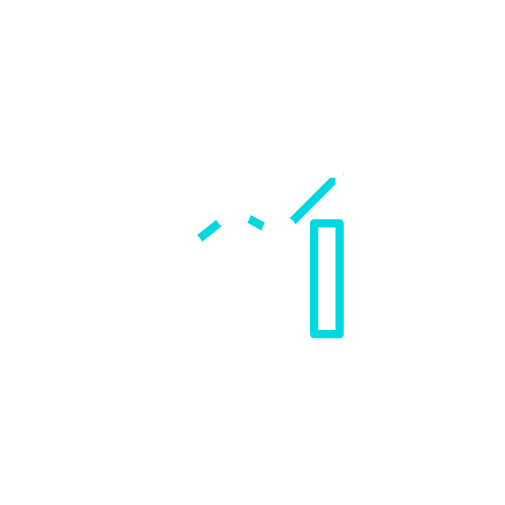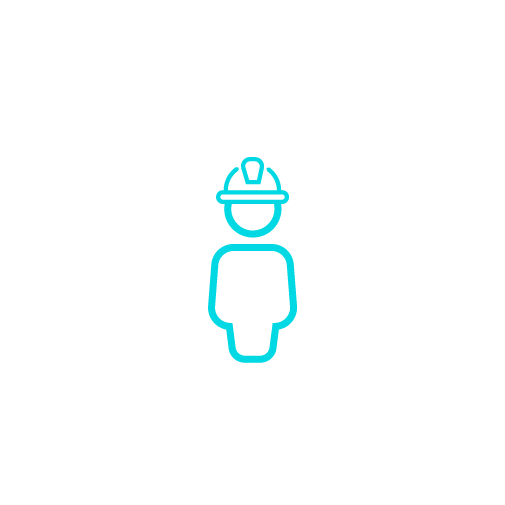 Resident & Worker Population data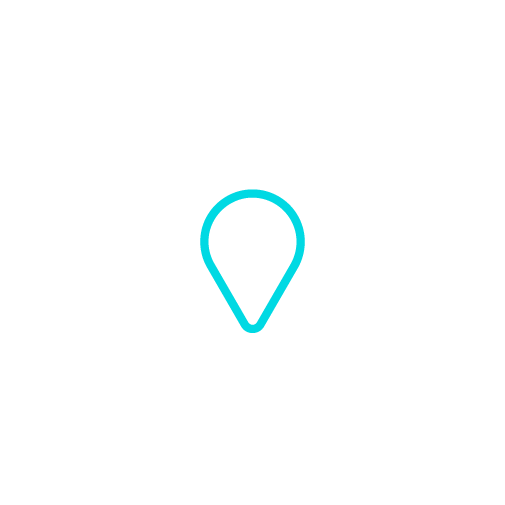 Mobile device visitation data Point of Interest Data – Cafe, Fitness, Fast Food, Grocery and more updated monthly.
Mapping
Market planning, demographics & customer mapping
In one simple platform, GapMaps Live reveals the most invaluable location intel. Our real-time data and insights help you quickly understand where your competitors, locations, and customers are. Leading you to the right place for all the right reasons.
Trusted by some of the world's biggest brands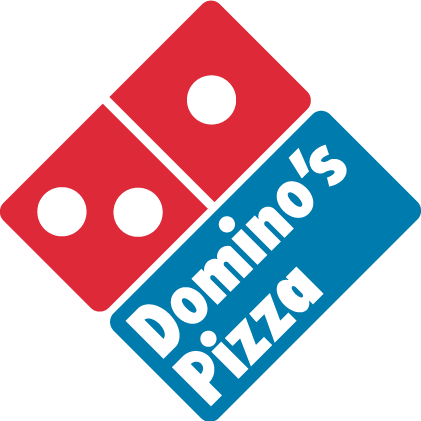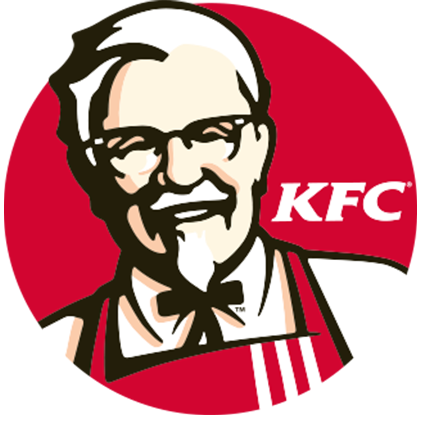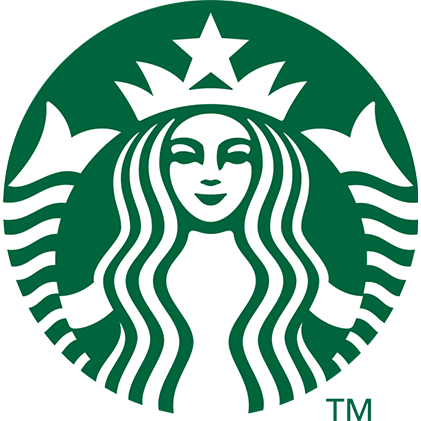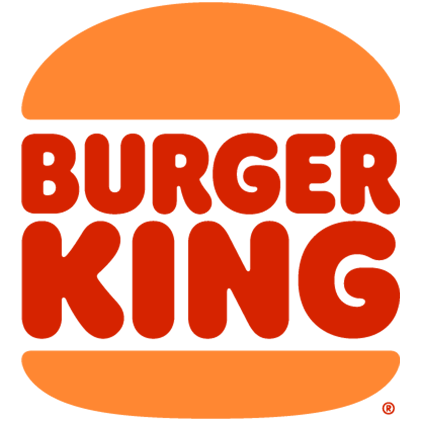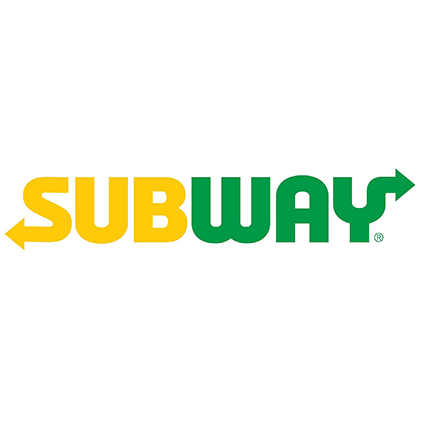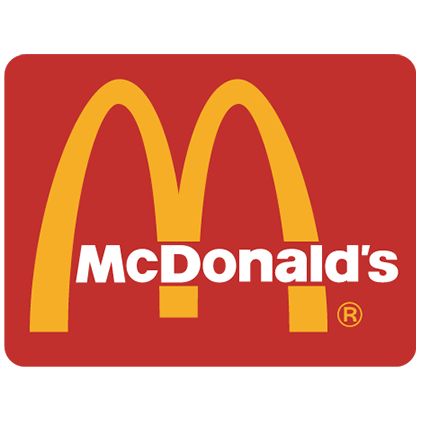 Here's the latest location intel

Anytime Fitness India fast tracking approvals for new locations as it expands across the country ...
Learn More