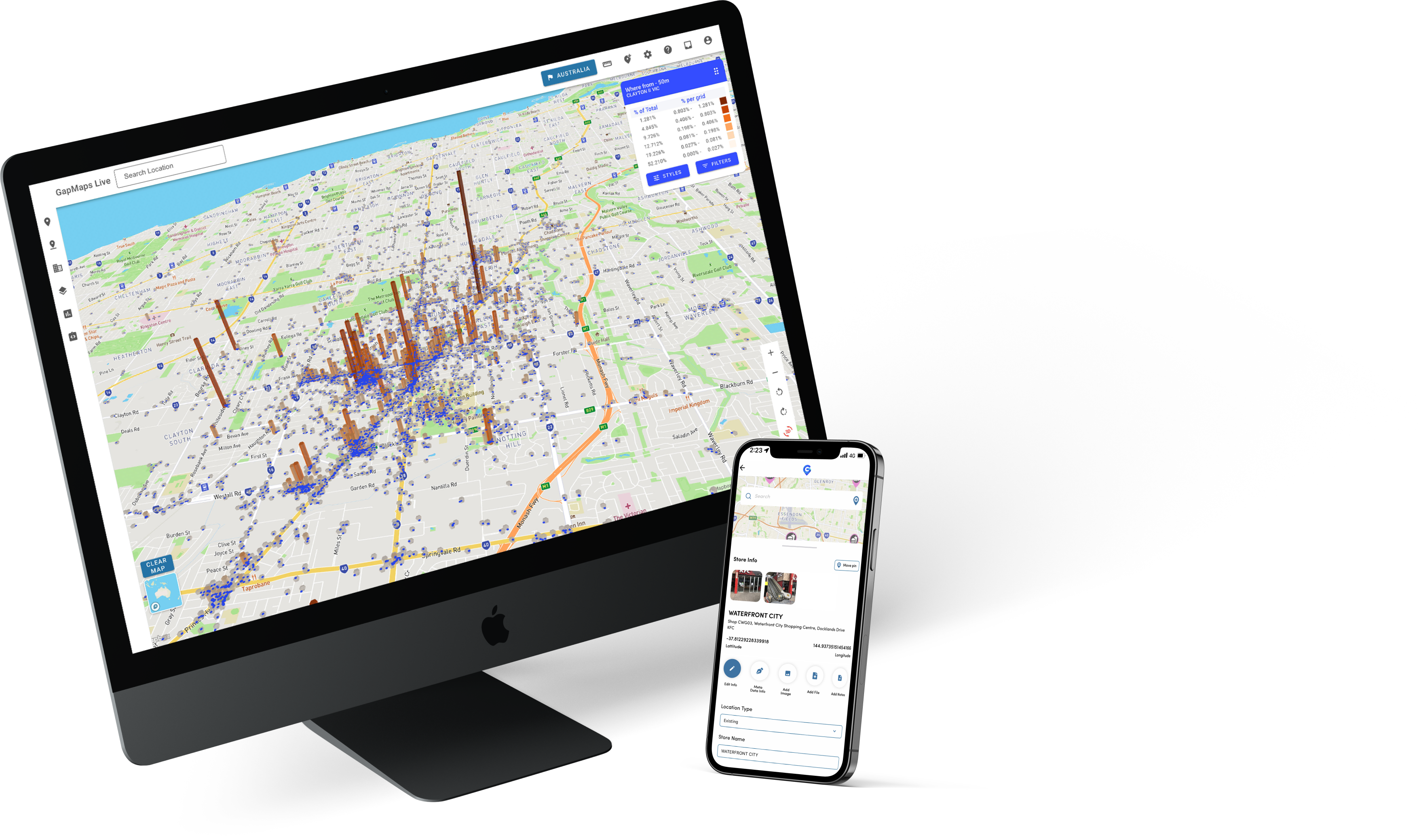 GapMaps Live.
Make better location
decisions, faster.
GapMaps Live is the easy-to-use solution on one simple platform that helps you make great location decisions with increased confidence. GapMaps Live is the only tool you need to make better location decisions, faster.
Request a Demo






Reduce your risk. Increase your confidence. Maximise your success.
When you need to make complex growth or investment decisions, you want the best location intelligence platform you can find. Welcome to GapMaps Live.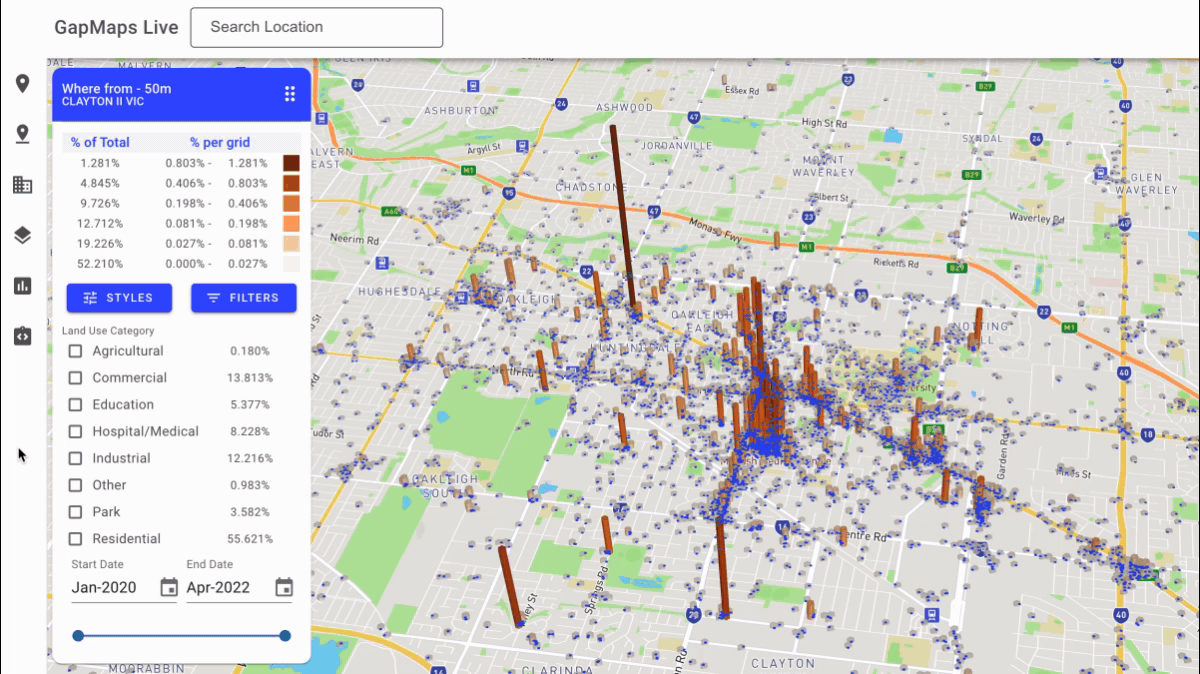 GapMaps Live is loved across industries
Fast Food & QSR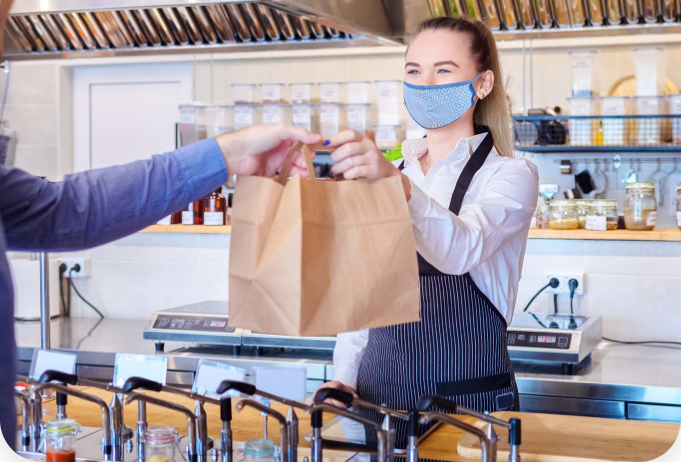 Fitness & Wellbeing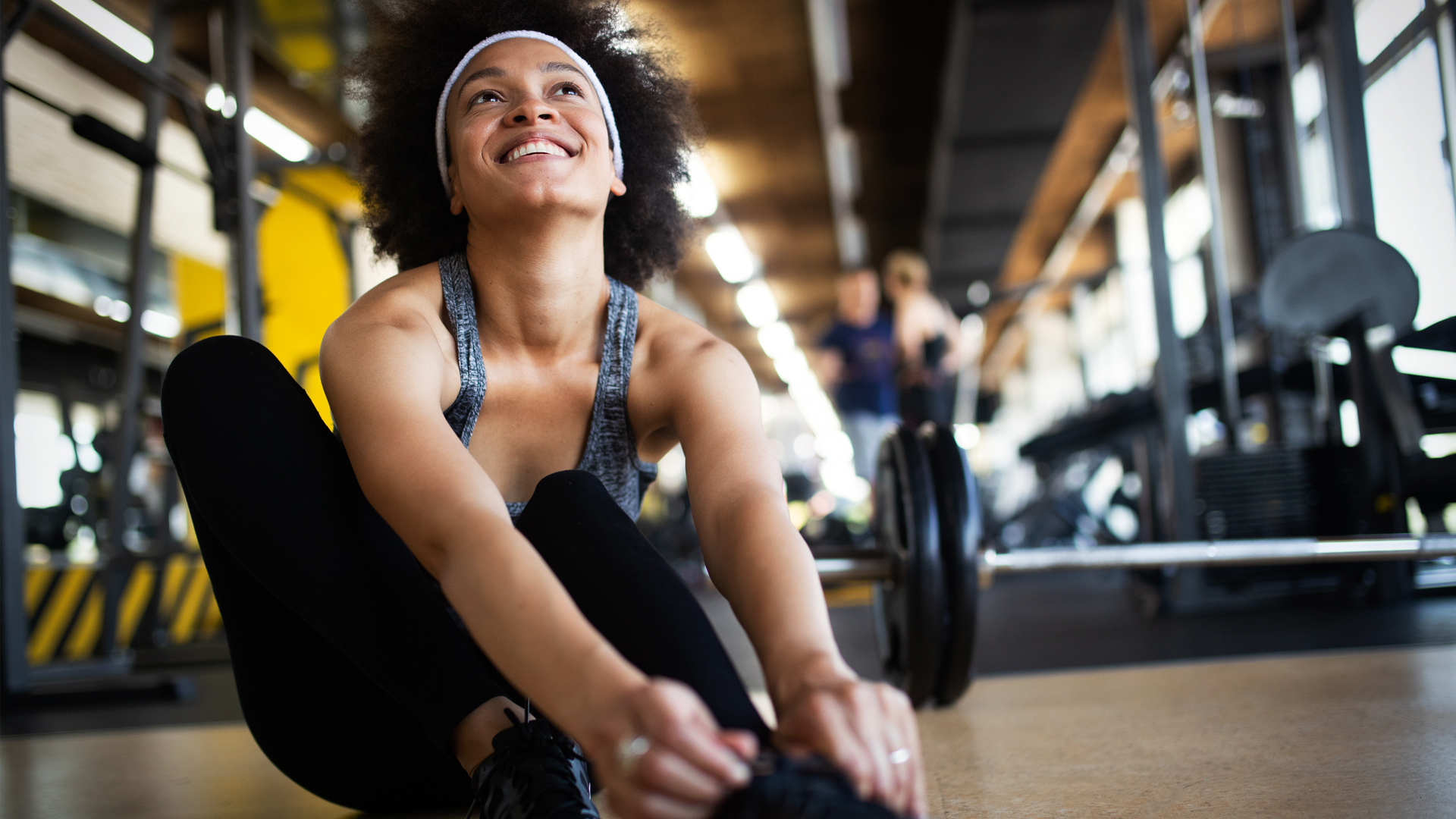 Childcare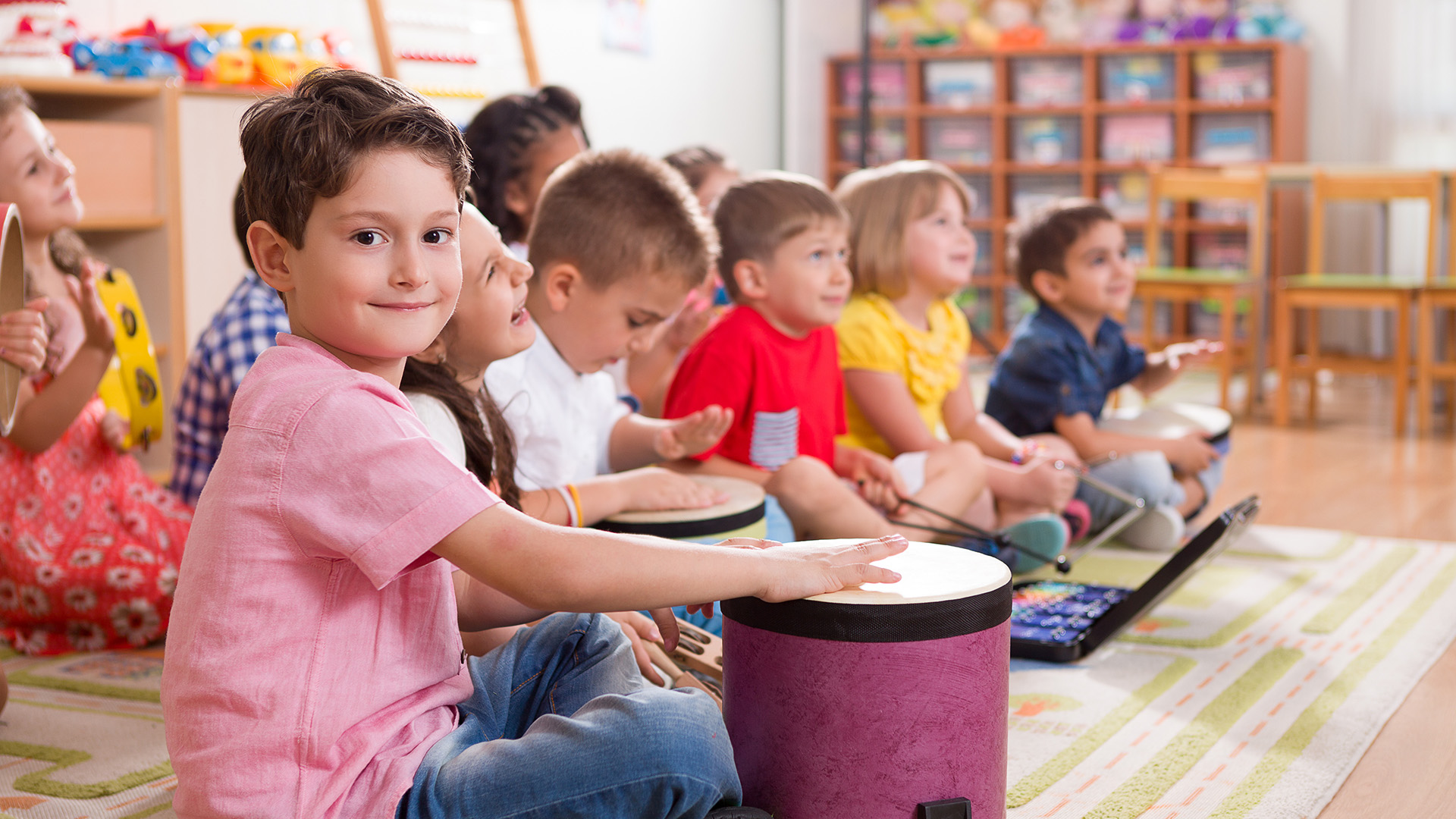 Medical & Healthcare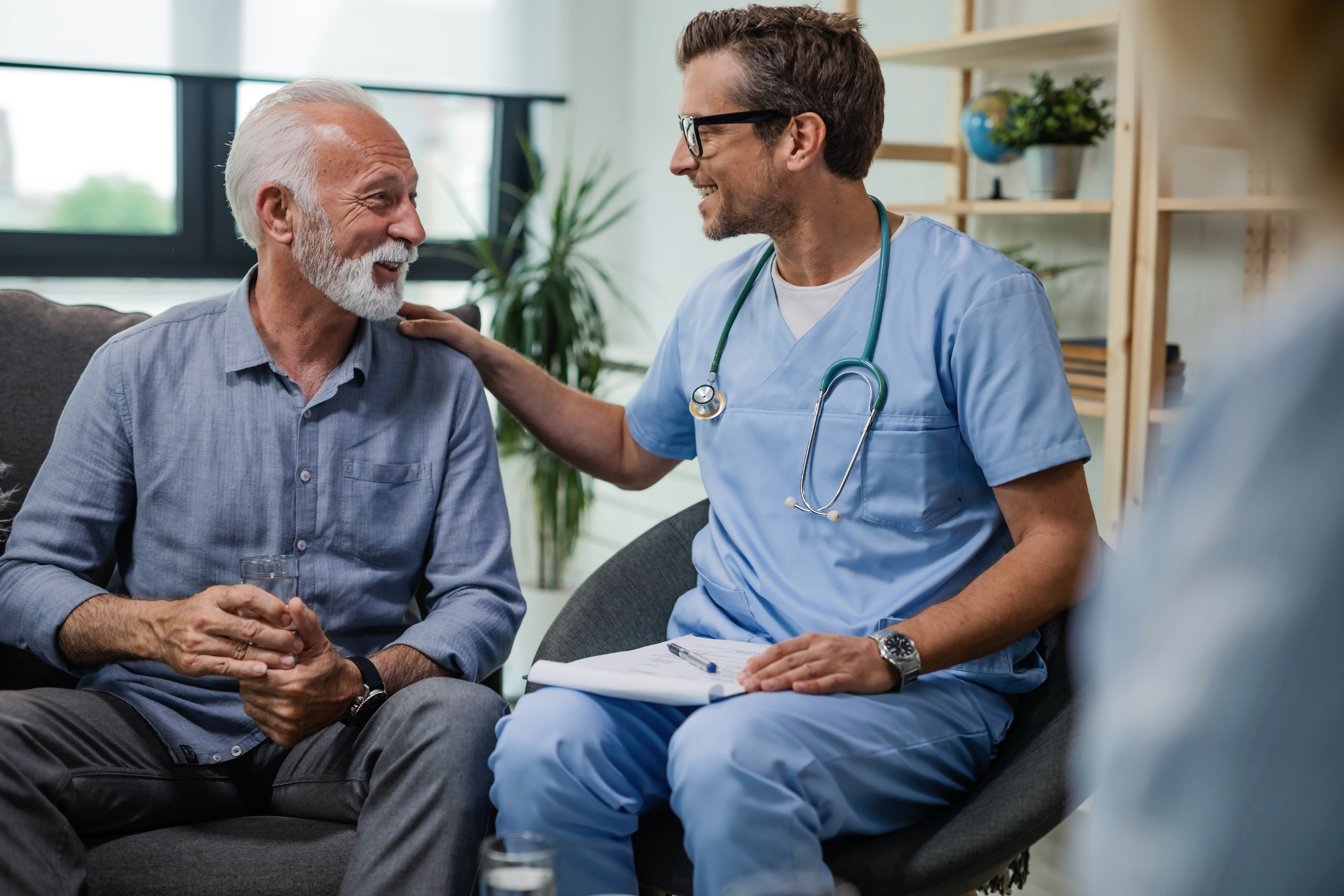 Retail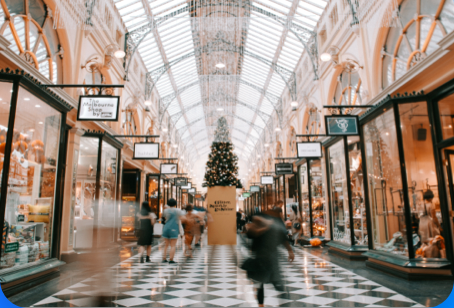 Supermarket /
Grocery Stores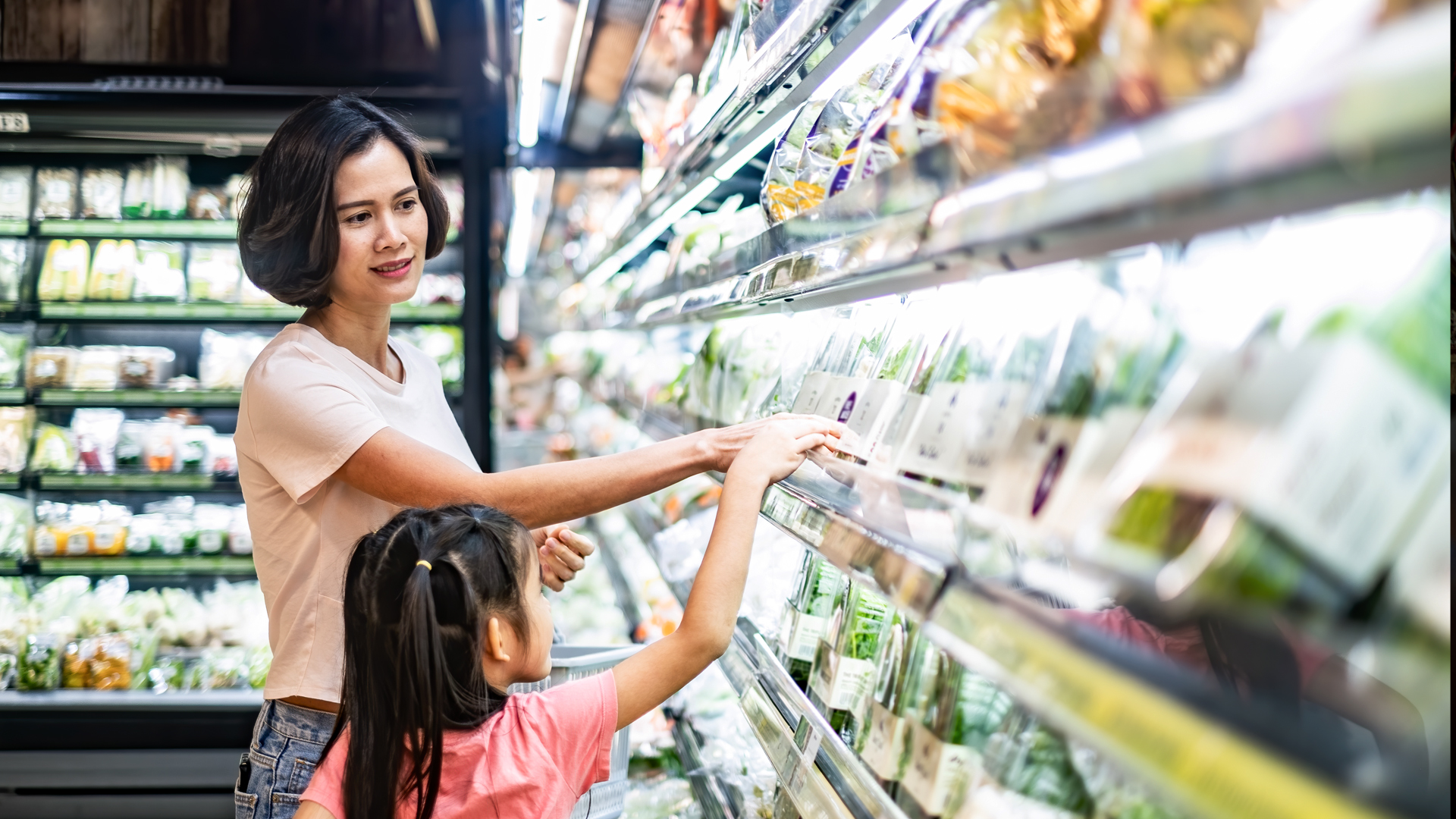 Fuel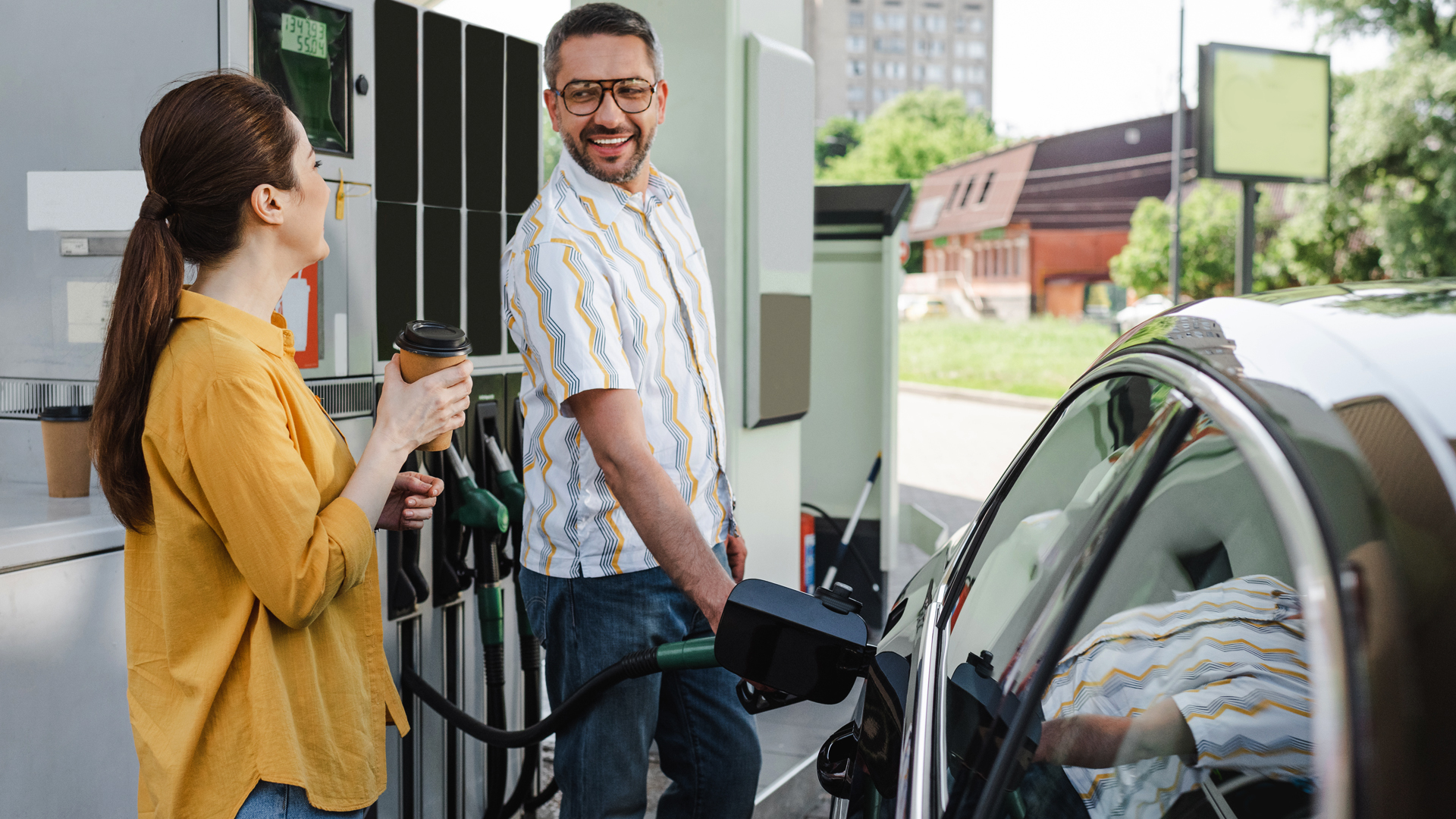 Commercial & Professional Services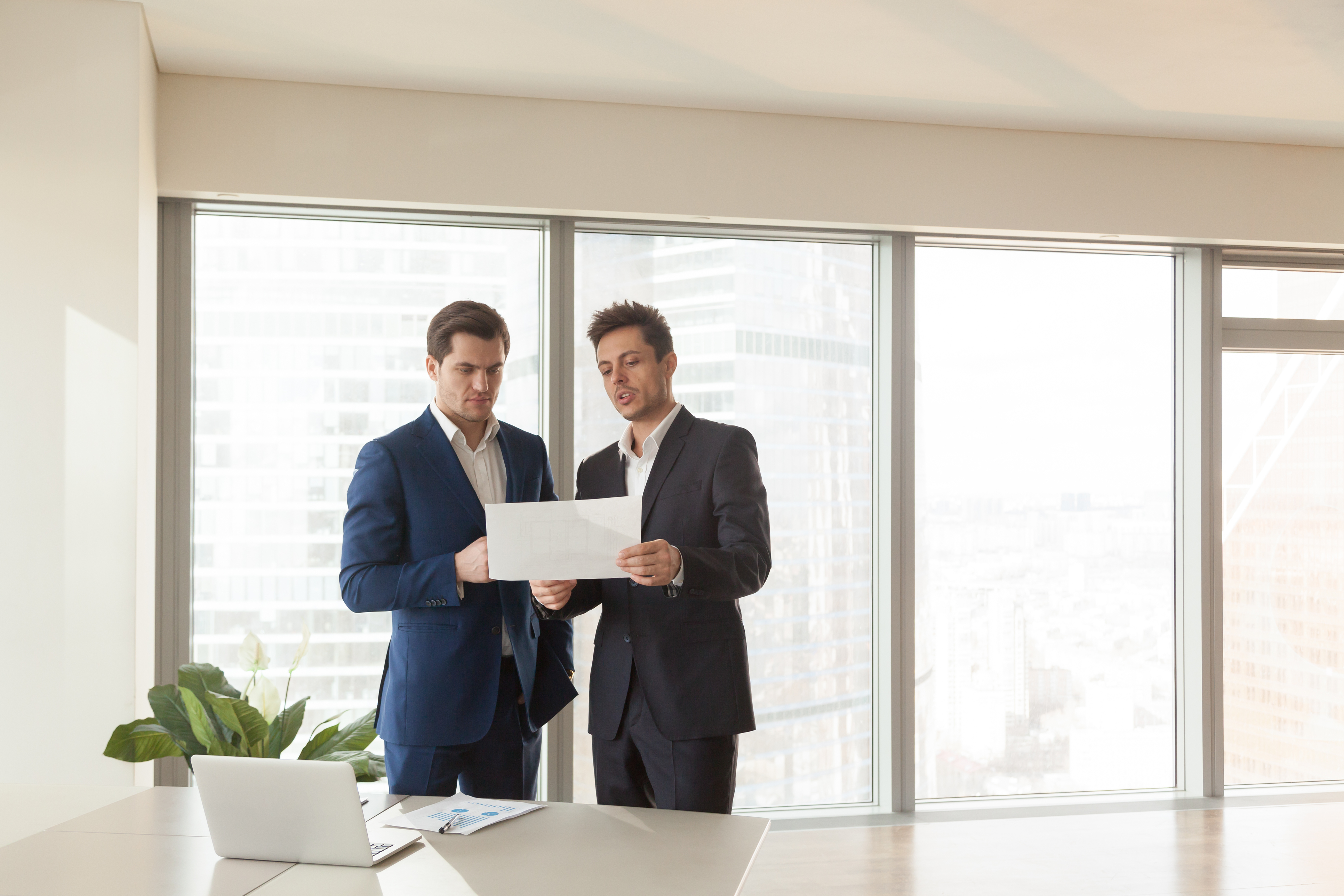 Trusted by over 500 leading brands
DAVID BROWNE
Retail Fuel Developments
"Without GapMaps we could do due diligance on three future sites a week. Now we can do 50. And we can look at sites from Cairns to Adelaide and make decisions in hours. With the insights from GapMaps in my back pocket, there has never been one occassion where I approached a potential site partner and they said they weren't interested in collaborating. Developers may say, "I can get the same information on RP Data or Google". Anyone who is working this way is wasting their time. As a valuer, why you are not using GapMaps is beyond me."
JASON STUBBINGS
Collective Wellness Group
"I use GapMaps every day. We visually build out trade areas, create trade data and analyze performance across the group. Good quality data helps pose deeper questions across the business - and this data has a compounding effect - especially when we can leverage it across brands. GapMaps gives the company's directors confidence that we are making decisions based on data, not gut feel. Using a platform like GapMaps helps us build the future of the brand without compromising the integrity of our existing business. Risk increases as your company scales. GapMaps is a powerful risk reduction tool."
PAT McMICHAEL
Group MD and CEO Eat'n'Go Ltd
"GapMaps has a unique ability to create high quality location intelligence data and insights in some very data-challenged countries. The quality of their data and simple to use platform has enabled me to introuduce world class market and network planning processes to businesses where network planning had previously been quite rudimentary."
In 21 countries … and still growing!
If you're looking for one simple, easy-to-use location intelligence platform, you need GapMaps Live.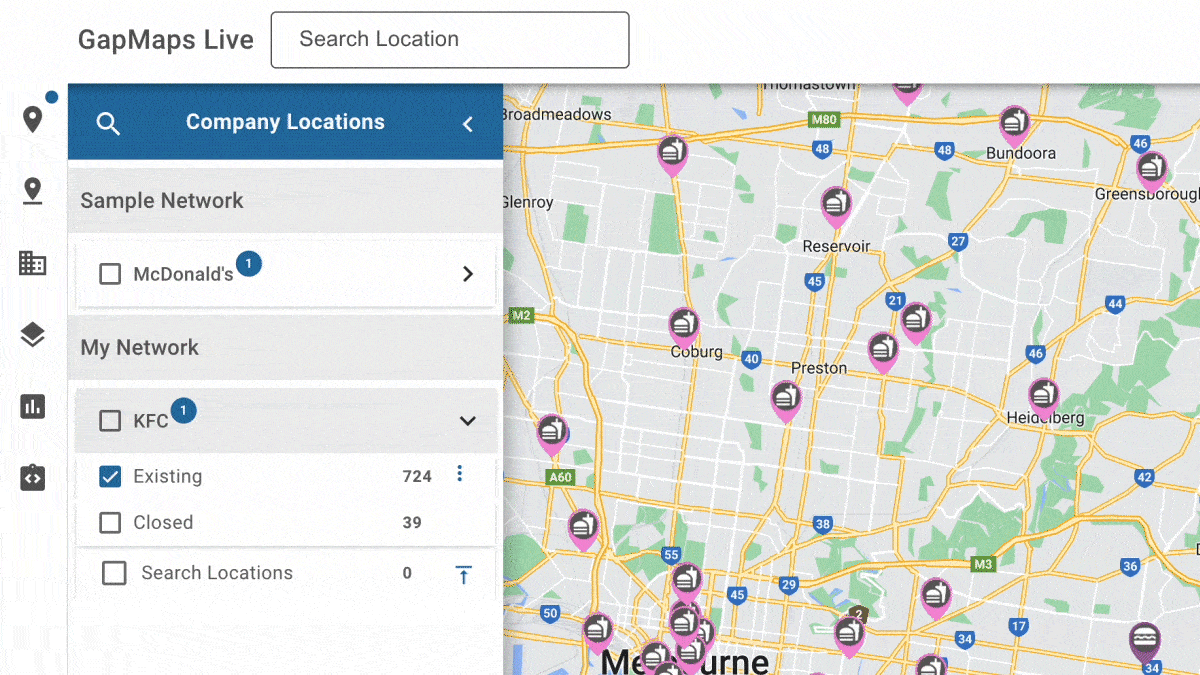 Simple to use
You'll be up and running in no time
GapMaps Live is available in the cloud where it's easy to set up and use. You don't need sophisticated mapping skills to get started. It's simple to learn and pays big dividends.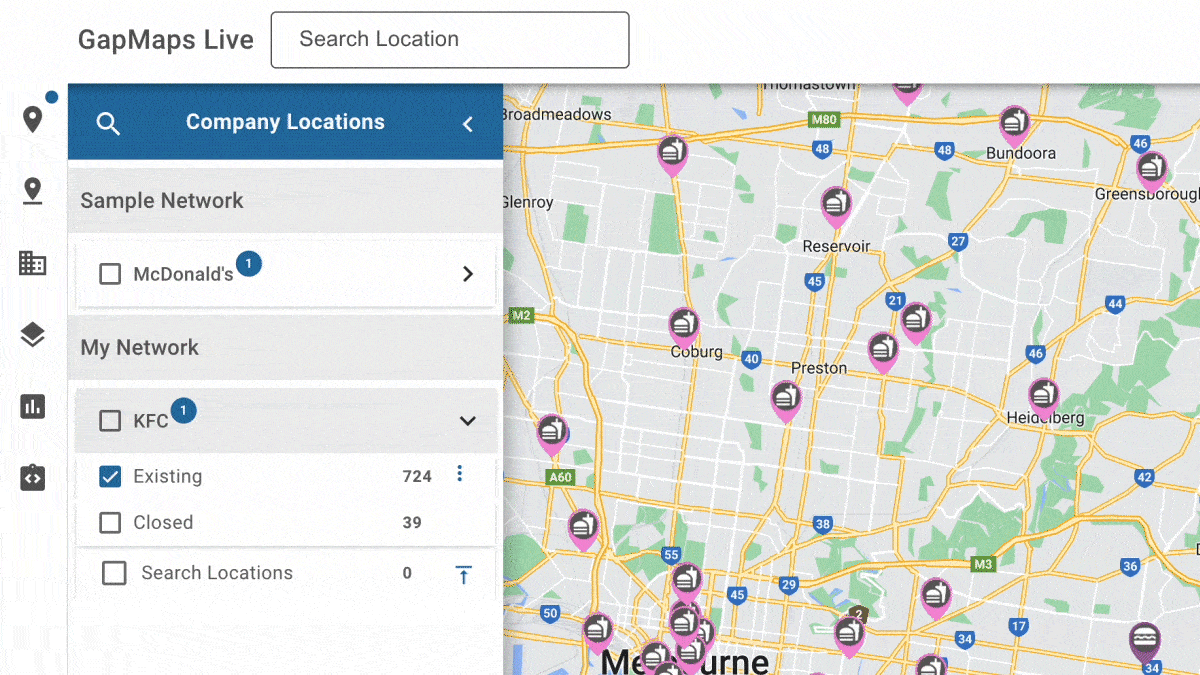 Find new
customers fast
Know where your customers are in your catchments
Use GapMaps Live's powerful insights to visualise all the latest location intel down to the smallest level data blocks. Finding new customers has never been so easy.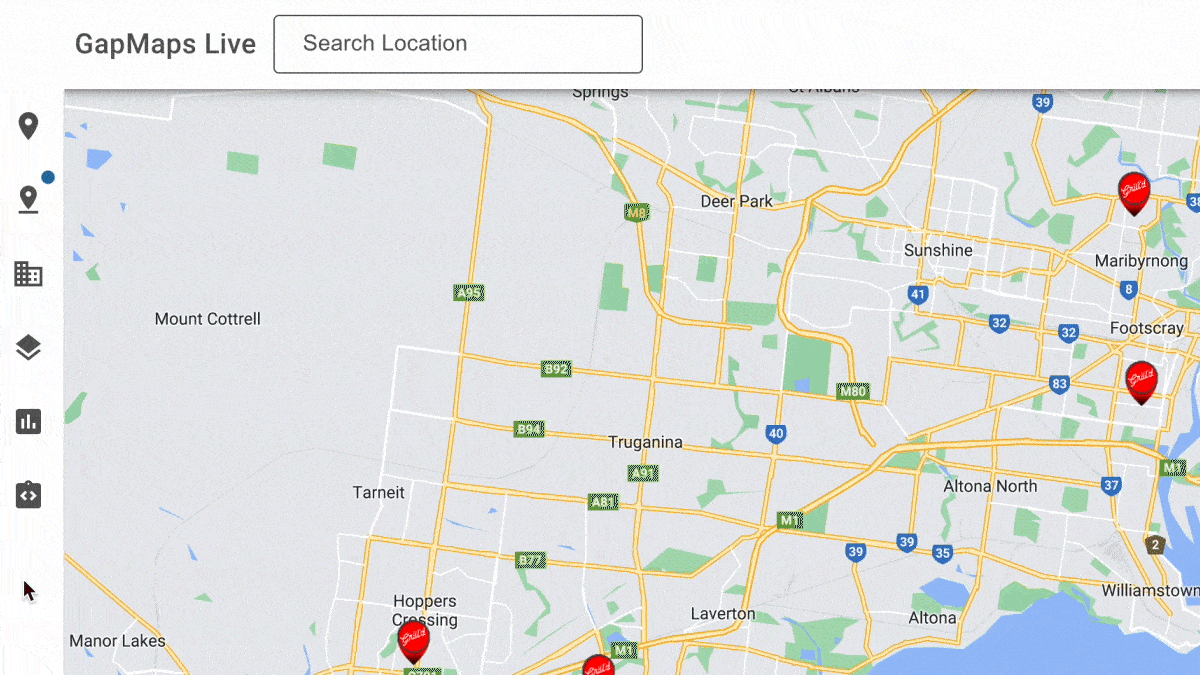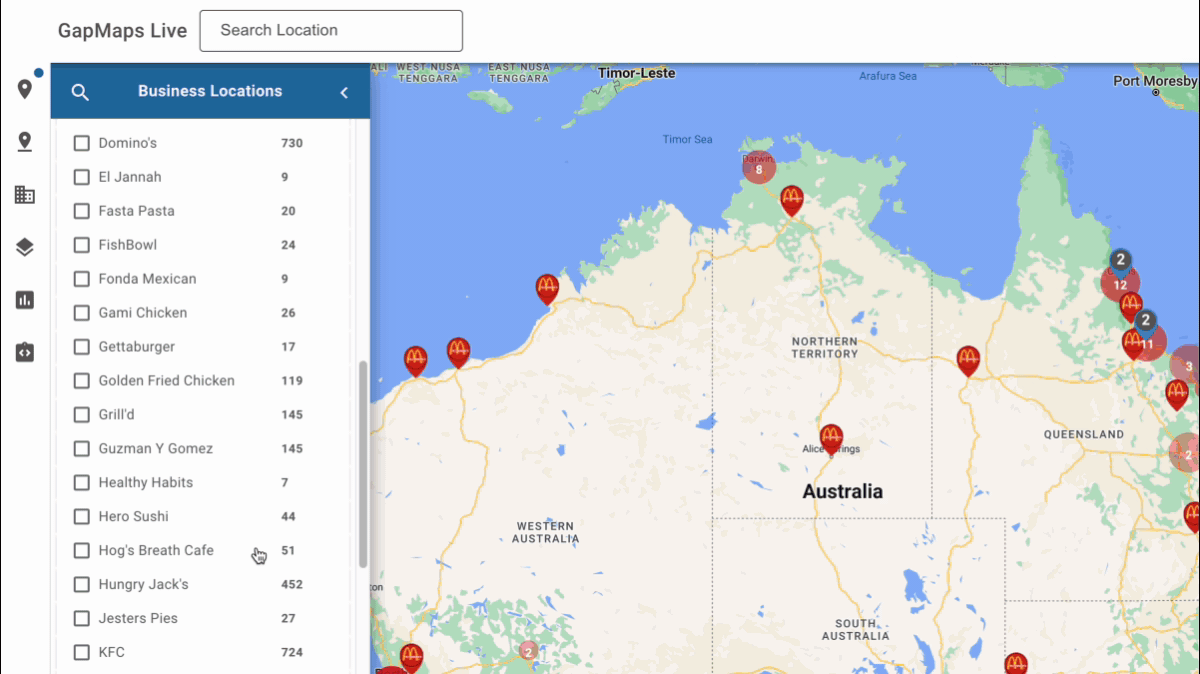 Know thy enemy
Analyse your competition in granular detail
Understand your competitive landscape. GapMaps Live lets you visualise all competitor and reference brand locations across multiple industry sectors. Act with powerful knowledge at your fingertips and beat the competition hands down.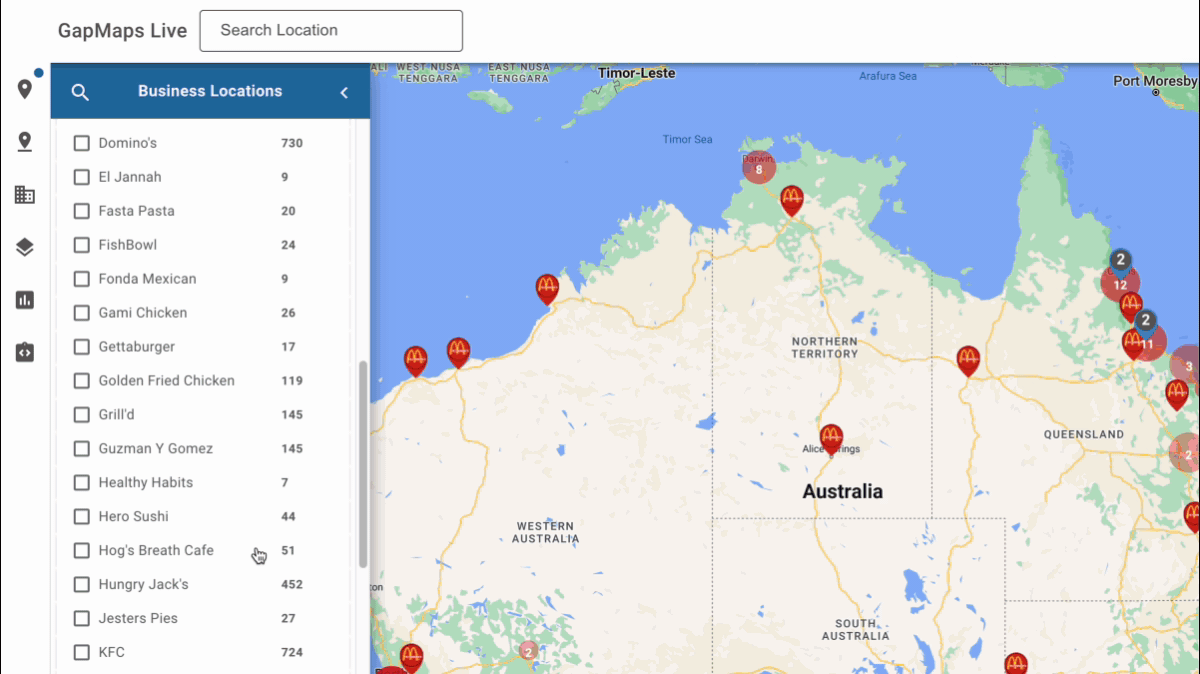 Increase your sales
Discover untapped catchment areas
GapMaps Live gives you tremendous flexibility in creating catchments based on visitation patterns to validate your business case. Visualise customer travel patterns to and from a location and understand how long they visit and when they visit to maximise your sales.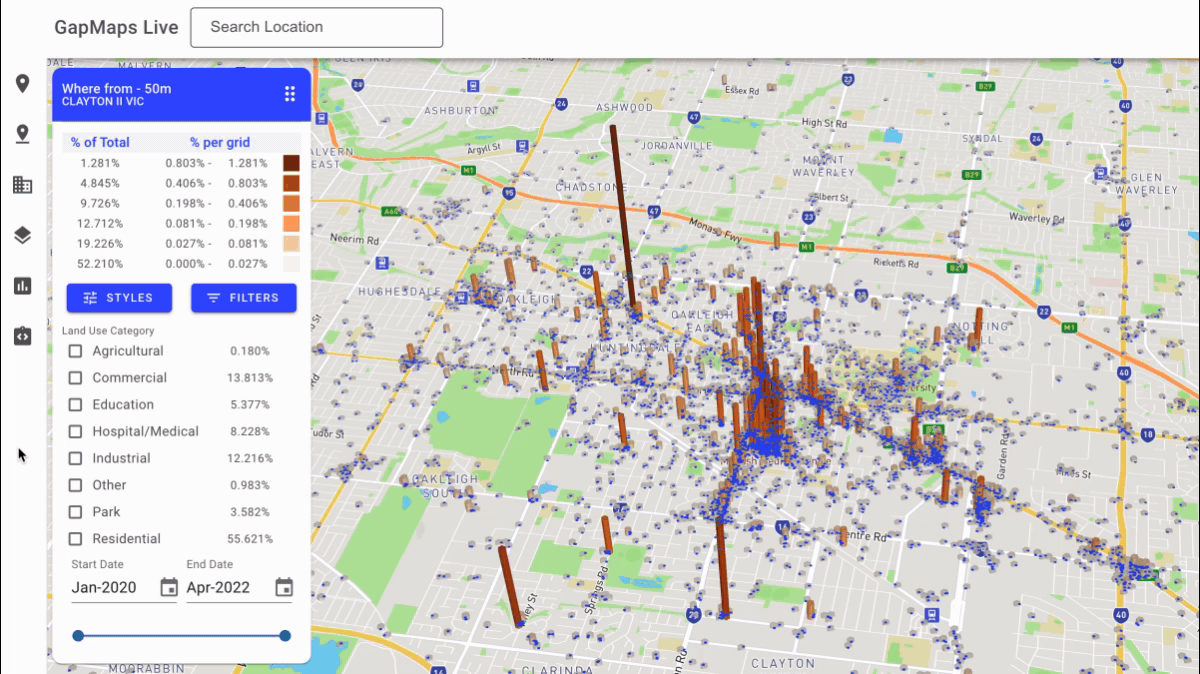 GapMaps Live is packed with powerful features
Make it yours
Customise to your heart's content
You can tailor your account to reflect your industry or your organisation. Get the data and insights you need to inform your strategies. GapMaps Live is built to serve your purpose.
Use intel to thrive
Discover untapped catchment areas
GapMaps Live gives you tremendous flexibility in creating catchments based on customer patterns to validate your business case. Find value and profit from superior location intel.
Make market planning a joy
Explore insights that support your decisions
Market planning is made simple when you can see in detail how your customers interact with your network locations. Enjoy the powerful data and visualisations that show you where your target customers live, work and play. Take advantage of these insights to act fast with confidence.
See it your way
Visualise both the macro and the micro
A picture is worth a thousand words. See the big picture of your whole network or drill down to the details of one location. You can create custom location types and labels, making it easy to visualise and manage your entire portfolio of sites. Across the city or the globe.
Boost your success
Add your data to refine opportunities
GapMaps Live doesn't only use the best location intel available. It also allows you to integrate your own sales data, customer location or performance insights for optimum opportunities. Maximise your success with ease.
Go Large or go small
Scale sales & territories to suit your business
How many locations should you have in a market? GapMaps Live helps you find the right answer using any metrics you choose to drive your business success. Select from a wide range of factors that clarify your strategies and goals.
Fast track approvals
Export your data to speed up developments
GapMaps Live makes it simple to export a list of competitors or generator locations in your catchment. Include all the available intel to speed up your developments by using GapMaps Live data within your reporting or feasibility reports.
Optimise your store density
View your network's travel time catchments
This powerful tool helps to quickly identify whitespace or store optimisation opportunities across your entire network. You can define your catchments by travel type — drive time or walk time — time of day and day of week.
Analyse your catchments
Study all the metrics to enhance your success
It's easy to get a quick snapshot of key metrics or download a comprehensive catchment report capturing all the available metrics and insights. Include socioeconomic factors, demographics or competitor intel.
Real-time Dataset Updates
Access real-time data updates
Experience the power to access and update site details and company datasets in real-time. Stay nimble when you're on the move with the GapMaps Connect mobile app. The world doesn't stand still and neither does GapMaps Live.
Supply and Demand Insights
Planning and Development Permit Monitoring
Australian Population Forecast Data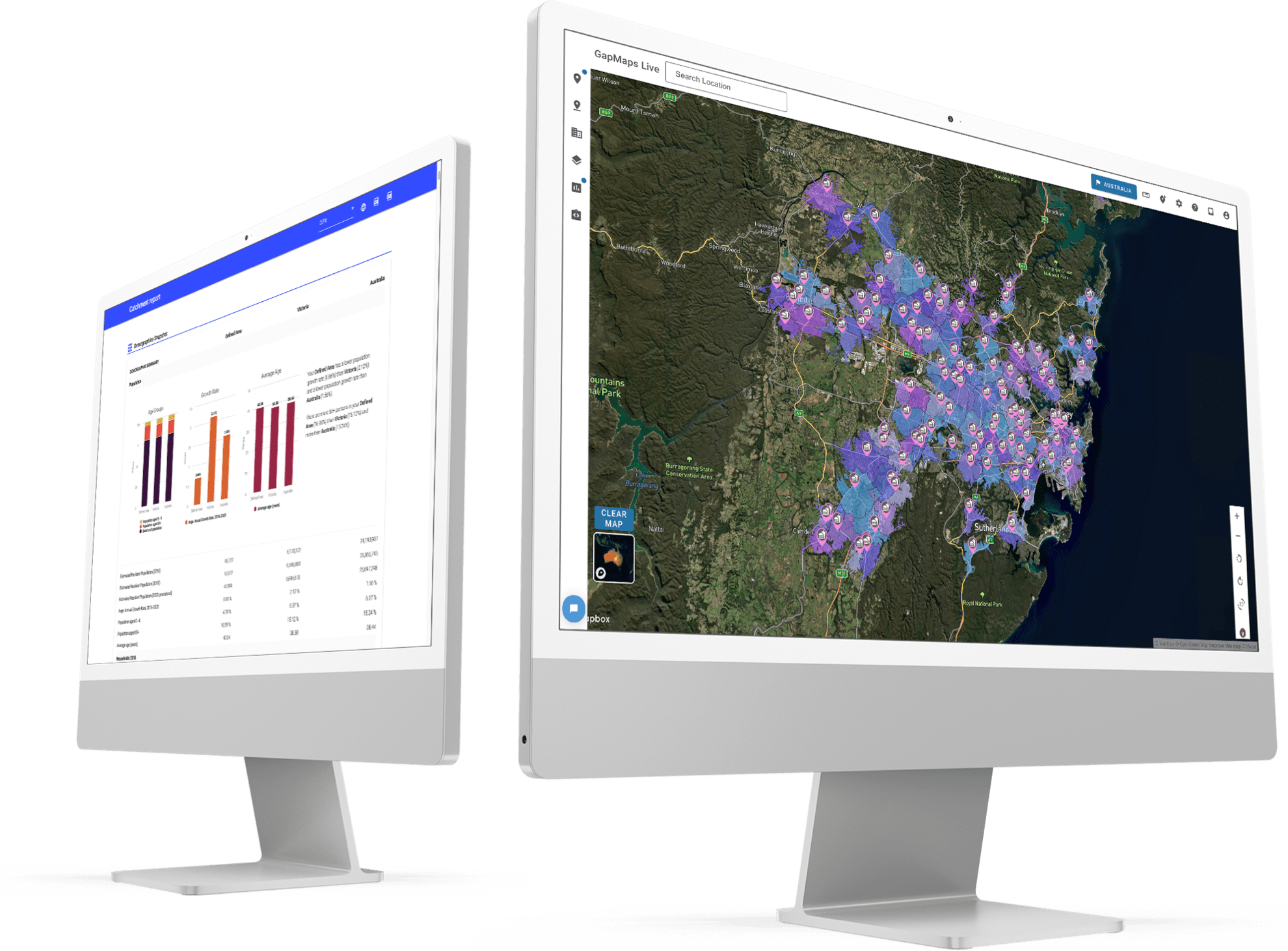 Improve your location decisions with GapMaps Live
If you're looking for one simple, easy-to-use location intelligence platform, you need GapMaps Live. All your growth and investment decisions will be enhanced by the most accurate and comprehensive range of location insights available. Request a demo today to discover the wide range of features and datasets that makes market planning a breeze with GapMaps Live. It's the only tool you need to make better location decisions, faster.