Guarding Your Data: GapMaps' ISO27001 and SOC2 Type 2 Certified
GapMaps has successfully acquired ISO27001:2022 and SOC2 Type 2 certifications following a rigorous evaluation conducted by an independent auditor. These certifications signify our commitment to safeguarding client data and mitigating unauthorised access or misuse of the data that flows through our organisation.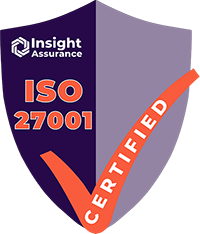 ISO27001 Security standard compliance
ISO27001 is a globally recognised standard for Information Security Management Systems (ISMS). This certification validates that GapMaps has established a comprehensive system that diligently manages risks pertaining to the security of the data we possess or manage. Our approach aligns with the best practices and principles outlined in the International Standard, ensuring client information is treated with the utmost care.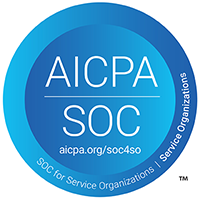 SOC2 Type 2 Security Assurance audits
SOC2 compliance signifies that GapMaps has implemented essential internal controls and systems related to security, availability, processing integrity, confidentiality, and data privacy.
Get in touch with us to learn more about GapMaps Live.