Optimise your store network to maximise value and minimise cannibalisation impact
This post was originally published on Inside Retail Australia.
The process of developing and managing a retail network has changed significantly over the last decade. Whilst the 'art' is still an important element, this must be backed by science to ensure success in terms of the market, and each catchment.
Business intelligence and geo spatial analytics provide the science to define markets and catchments through the analysis of demographics, socio economic factors and competitor intensity factors.
Understanding each market's priority and store number potential assists in the efficient deployment of capital to grow market share, competitive advantage and profitability.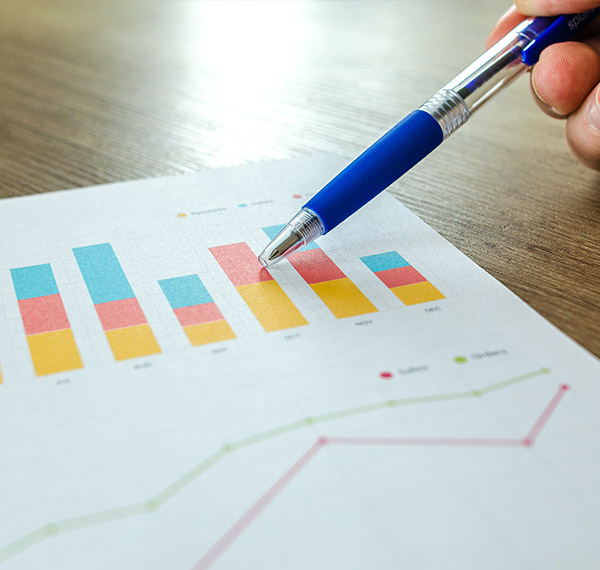 Helping broad range of sectors
Sectors such as Retail, Fashion, Casual Dining, Fast Food, Fitness and many more are increasingly deploying location analytics to make important decisions about market gap opportunities to expand network, asset management and resource allocation.
GapMaps: Business intelligence combined with geo-spatial insights
GapMaps is one such tool retailers are turning to make data-led decisions. GapMaps combines years of experience with an intuitive powerful platform which provides business intelligence and geo spatial insights informing fact-based decision making across a broad range of sectors.
The demand for cloud-based reporting and analytics tools such as GapMaps is increasing due to an increasing need for:
– Improved decision-making
– Optimising internal business process
– Increasing operational efficiency
– And gaining competitive advantage in the market.
We offer years of industry experience that backs our technology offering the answers to the critical market and catchment questions, allowing you to explore, develop and implement network strategies in a dynamic environment.
The GapMaps platform allows you to:
– Review a market from a macroeconomic level through to a small catchment level
– Analyse the strength and potential including demand, competition and growth.
GapMaps can also assist in network rationalisation to include identifying potential store closures and relocations to improve network performance.
Most trusted data partners and sources
GapMaps partners with some of the leading-edge companies such as Google Enterprise, TomTom, Domain and CoreLogic to ensure their customers have the most contemporary data available to explore and develop their retail networks.
GapMaps has the expertise to assist you with all the aspects related to the development and execution of an effective network strategy and process.