Retailers can now use micro-level insights to develop store location strategy
This post was originally published on Inside Retail Australia.
A huge amount of global retail brands including Dominos, KFC, Starbucks and many more are using location intelligence to identify, evaluate and manage physical store locations. This has been possible with access to high-quality, micro-level data available through mapping and location intelligence tools.
Thus, location intelligence platforms like GapMaps are quite popular among retail businesses. GapMaps blend high-quality population, consumer and big data from multiple sources to create thematic maps which are overlaid with shopping malls, retail brands, activity generators and potentially thousands of other points of interest.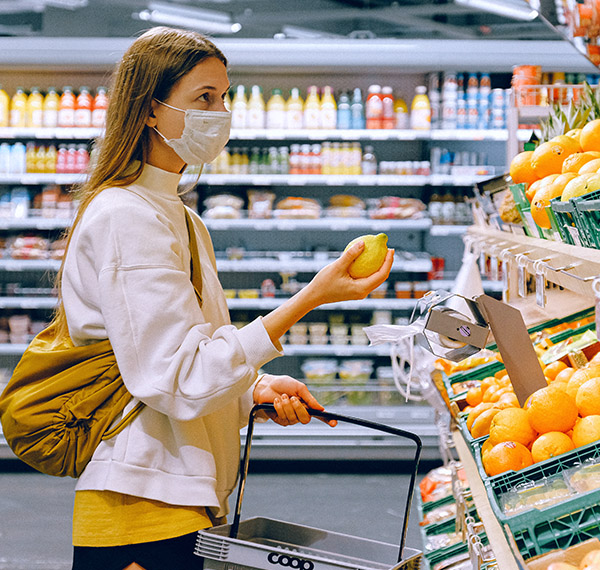 In major sectors including Fast Food, Coffee, Restaurants, Fuel, Fitness, Real Estate and Childcare, retailers are recognising the business benefits of data-led location strategies and decision-making processes.
Micro-level Insights and Trustworthy Data For Emerging Markets
In most of the emerging markets, the challenge is to find high-quality and trustworthy data for small geographic areas. Mapping platforms like GapMaps are changing this scenario and empowering retailers with micro-level insights for large and smaller cities alike. It enables retailers to make fact-based decisions about where to place their stores.
Cost-effective and High-quality Data That Retailers Can Trust
Retail mapping platforms like GapMaps have created micro-level insights for all major cities in India, Indonesia and other countries. Retailers can now manage and refine their physical store location strategies and identify store network gaps using the power of big data and technology.
– Micro-level Insights Like Never Before: Traditional census data provides resident population data at a relatively macro-level. With the new datasets built by GapMaps, retail brands can understand population densities and prosperity at a microgrid level
– Daytime and night-time population for your trade area: Census and other consumer research provides a guide to population density and income based on residential address data. However, many purchasing decisions are made close to the individual's work address rather than their home address. This means that an analysis of residential catchment areas can provide a poor indication of potential store performance. New location intelligence measures provide the opportunity to quantify not just the size of the workforce within a catchment but also their spending potential.
Advanced Mapping Techniques
– Understand daytime and night-time small area catchment demographics and spending power
– Calculate the trade area and catchment sales potential
– Find new locations using fact-based analysis to minimise expansion risks and maximise sales potential
– Estimate cannibalisation impact on existing store locations
Switch to Data-driven Approach 
Mapping platform GapMaps is specifically designed for the retail industry needs. It is a cloud-based tool which is very easy-to-use and doesn't need any technical GIS experience.