Find Commercial Properties Directly Through GapMaps
We are excited to release another powerful feature to the GapMaps platform. Our users from Australia can now find available commercial properties for sale or lease directly through their GapMaps account.
What's the new feature?
This new module is available for all accounts in Australia. So, the users can identify and map commercial real estate properties for sale or lease directly through the GapMaps platform.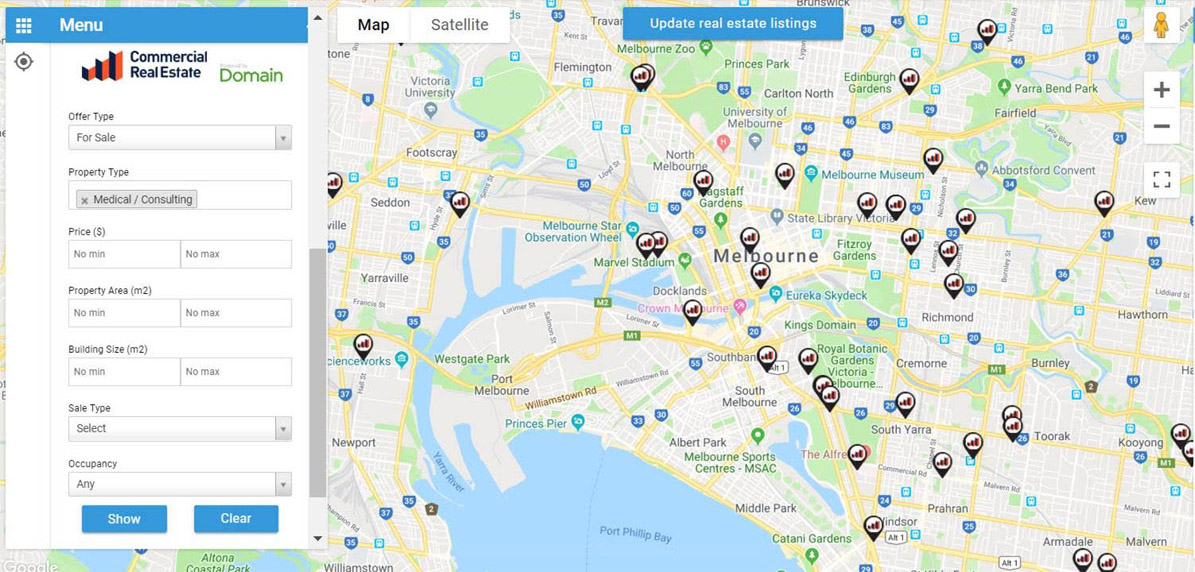 How does it work?
A live API to browse Commercial Real Estate for sale or lease on Australia's No.1 Commercial Property site
Visualise the availability of properties for lease or sale within a defined catchment
Filter properties by offer type, property type, budget, area, or occupancy
Research lease and sale particulars
Shortlist and enquire about properties direct from the advertiser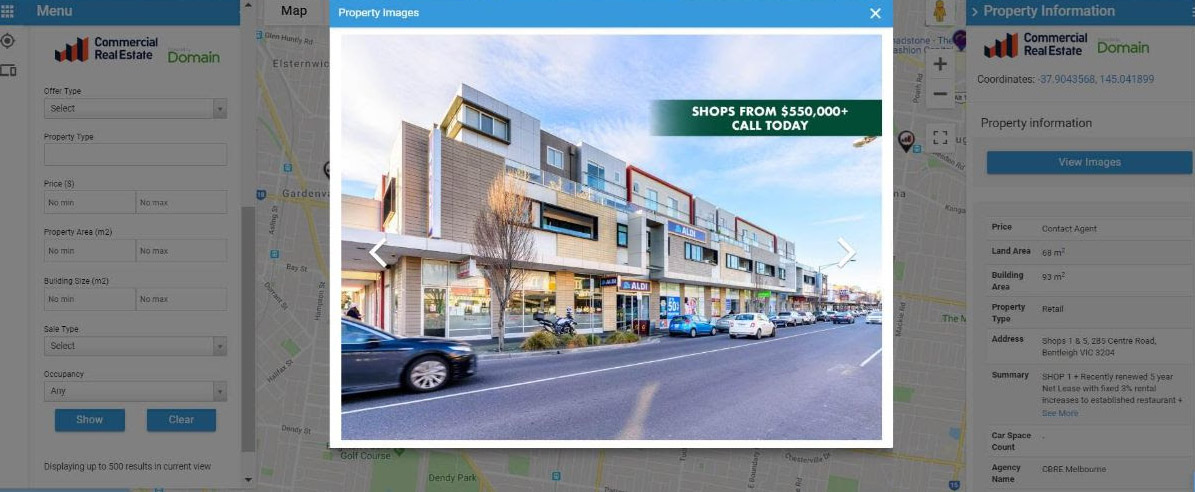 What are the benefits?
View LIVE which commercial properties are available within your defined catchment
Properties and details sourced from Australia's Number 1 Property site
Identify and filter available properties that meet your specific business requirements
View properties for both sale and lease
Research and find properties that align with your network strategy
What next?
1. If you are an existing GapMaps user from Australia, this feature is already live in your account. You can refer to this link for step-by-step instructions for this feature. For any further questions, please email info@www.gapmaps.com.
2. If you are not an existing GapMaps client, you can request a free demo to see how this feature works on the GapMaps platform. Request your demo here.