Australia 2021 Census Insights: Ageing population
The recent Census update has been released, and the results aren't as we predicted.
In the past five years, Australia has gained 700,000 new 65+ residents. Despite making up only 16% of the population, over 65's made up 35% of the population growth.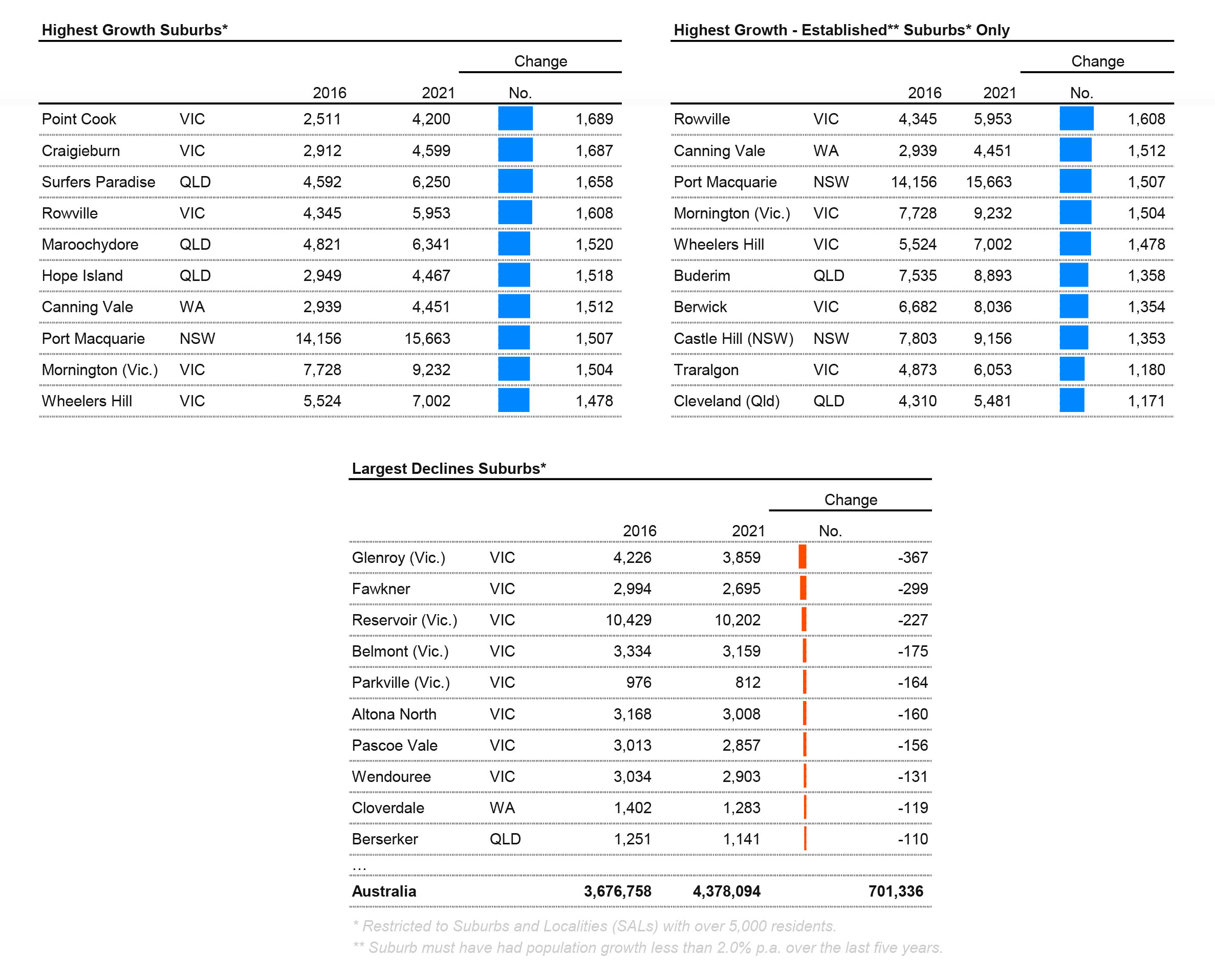 While the top growth suburbs for over 65's are in growth areas (Point Cook and Craigieburn in Melbourne), several established suburbs have also experienced a greying of the population (e.g. Rowville in Melbourne and Canning Vale in Perth).
Contact GapMaps to explore how changes to local age profiles are impacting your business. 
Fill in the form below to view these and other significant data insights visualised on a map.